FROM HOLES IN THE WALL decorated with headless dolls and plastic rats to pubs so small the beers are kept in a bathtub, San Francisco has a notable collection of bizarre watering holes. Here are 13 of the weirdest.
Nob Hill
Tonga Room & Hurricane Bar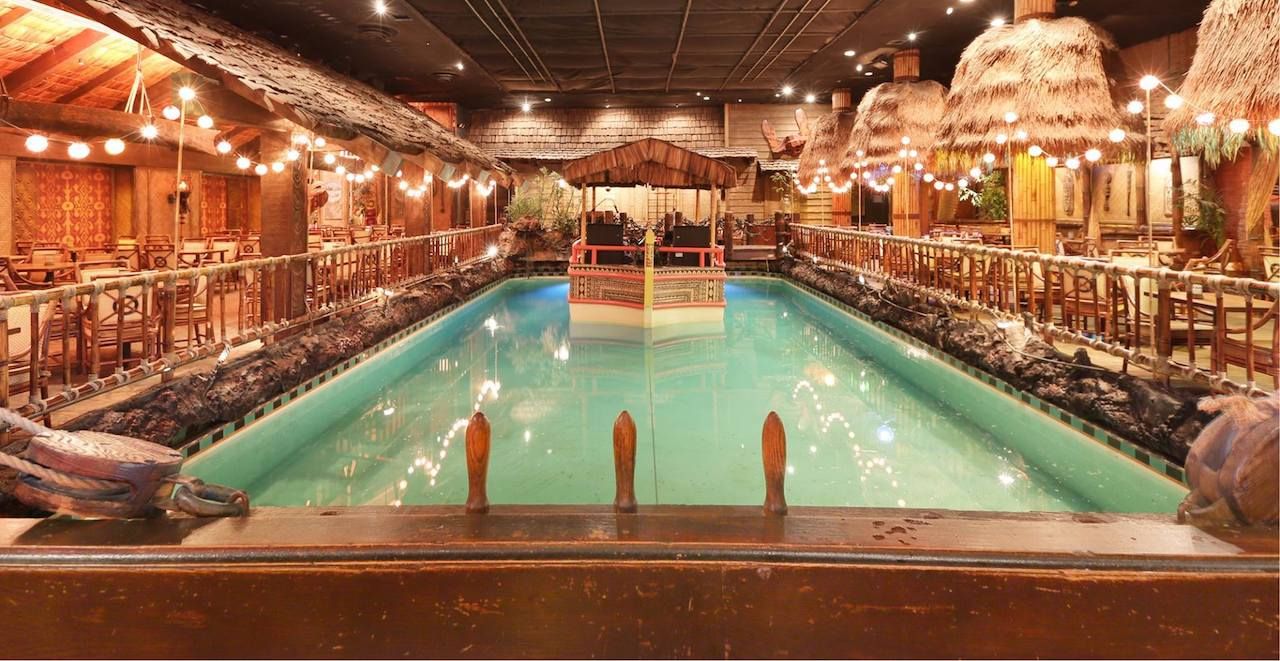 Come for the kitsch. Stay for the Asian snacks, like poke and pupu platters, and the old-fashioned mai tais. The Tonga Room & Hurricane Bar , inside the Fairmont Hotel atop Nob Hill, has amused guests with tiki torches, faux Polynesian totems, palm fronds, and bamboo for decades. But best of all are the fake tropical storms, complete with misty rain and pre-recorded thunder. The Tonga Room is too good to pass up.
Location: 950 Mason St.
The Mission
The Armory Club