Which are the most luxurious watches in the world? Among hundreds existing expensive watch brands we can highlight 25 really luxurious watch brands. As a rule, these brands produce luxurious watches for over a hundred years and continue to do this successfully nowadays. For example, legendary watch brand Audemars Piguet was founded in 1875, Jaeger-LeCoultre – in 1833 and Vacheron Constantin produces their luxury watches since 1755. We've gathered a collection – top 25 luxury watches brands which will be an exceptional choice for men.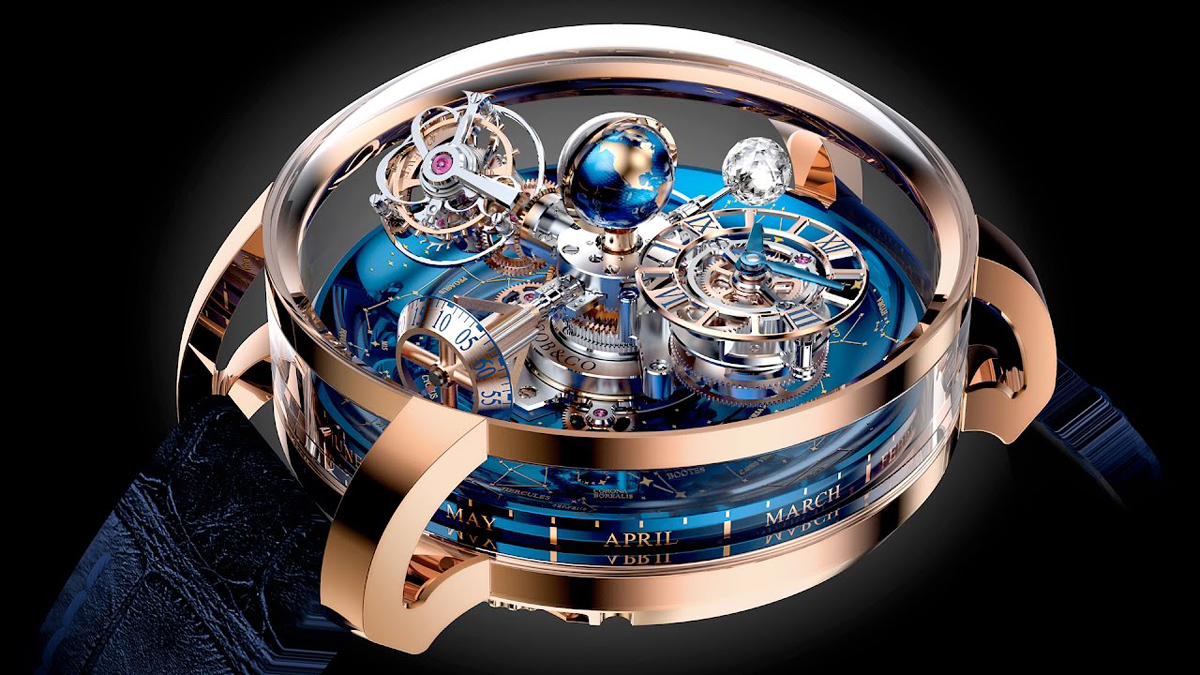 For those who thought that improving technology would render the classic watches obsolete, doesn't seem that time is coming anytime soon. Luxury watches continue being coveted pieces for the enthusiastic rich. Here we take a look at the top 25 luxurious watch brands for men.
ROLEX – SINCE 1905
This is supposed to be the most famous luxury watch brand, so much so that for the uninitiated, this is 'the' luxury watch brand. Regularly featured on Forbes' lists of the world's most powerful brands, its British origins are reflected in its classic designs. At 2,000 handmade watches per day, it continues being the largest single luxury watch brand. Over the years, it has featured in countless classic movies, making it a household name for its timeless pieces. Justin Timberlake, David Beckham, and Kanye West are some of the celebrities who are proud owners of Rolex luxury watches. And we've even created a list of the most expensive Rolex watches ever sold.